PPro8 TMS News Reader
Open the News Reader
1. On the PPro8 toolbar, click NewsReader.

2. The News Reader window appears.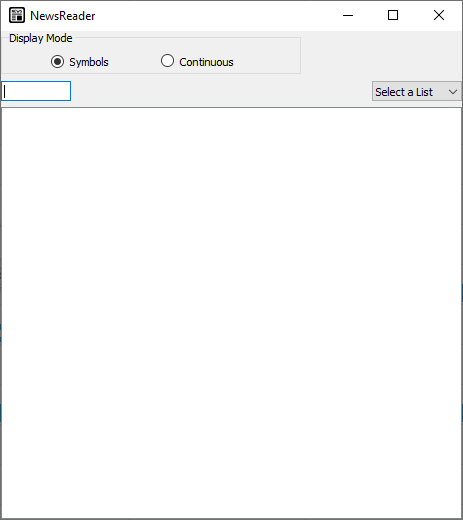 Search for a symbol
1. In the Symbol field, type a symbol.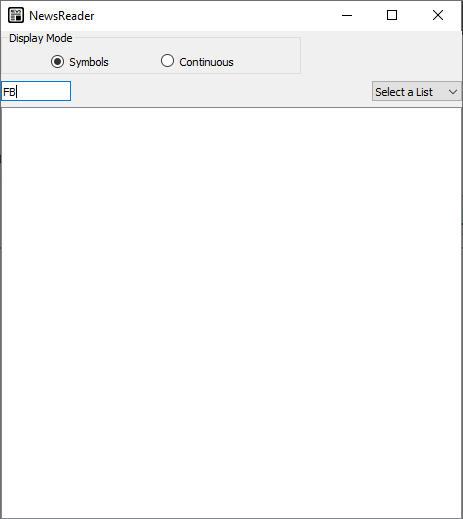 2. Press Tab.
3. Type or click the symbol's market extension.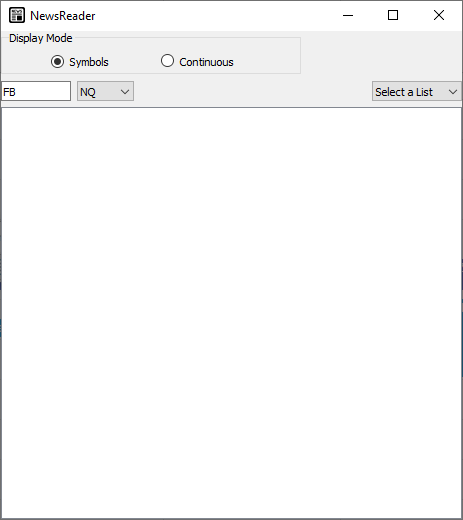 4. Press Enter.
5. A list of news headlines appears.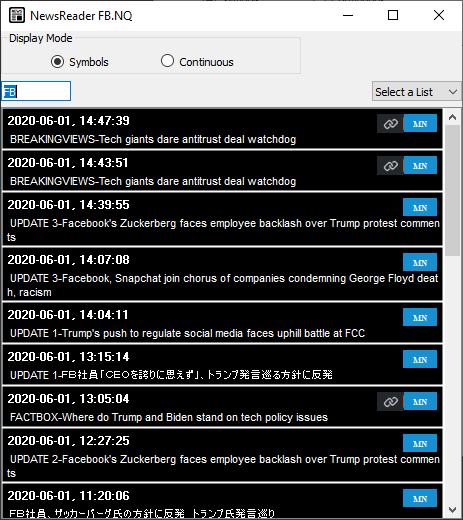 6. Click an embedded link to go to the source webpage of the news headline.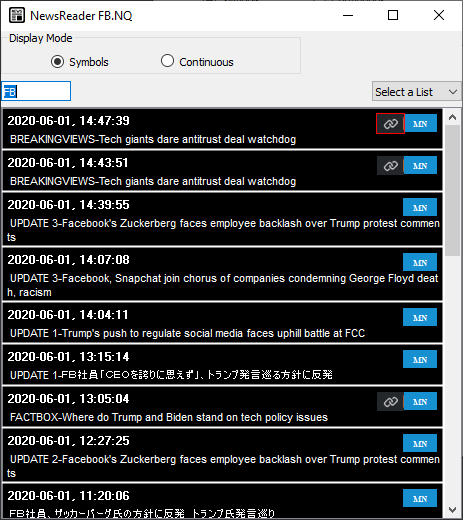 7. Click a headline to see detailed information in a new window, including:
original message

link to the source

related companies

originator information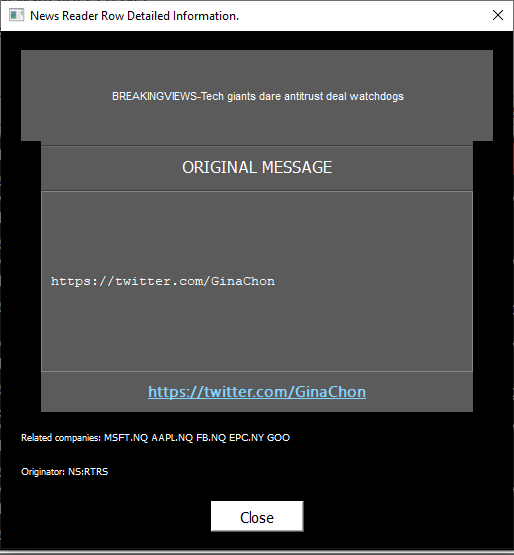 8. Read symbol news, be informed about market moves, and trade accordingly.